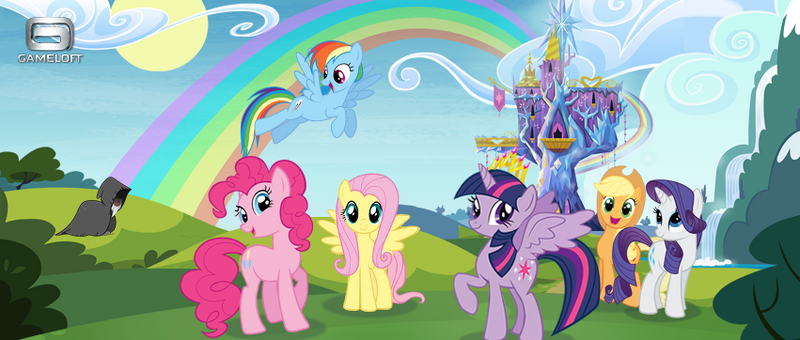 Released on March 13, 2015 (on Android)[1]
Quest chain featuring Chest of Harmony and Lord Tirek, rewarding players with Twilight Sparkle's castle
6 new ponies

Ponyville
Canterlot
Sweet Apple Acres

3 new shops that can employ up to five ponies each

Ponyville
Canterlot
Sweet Apple Acres

Expanded Canterlot map
Eclair Crème's eyes design updated to match her album image
Ad blocker interference detected!
Wikia is a free-to-use site that makes money from advertising. We have a modified experience for viewers using ad blockers

Wikia is not accessible if you've made further modifications. Remove the custom ad blocker rule(s) and the page will load as expected.