Welcome to My Little Pony Gameloft Wiki!
This wiki is all about the
My Little Pony
mobile game developed by
Gameloft
for Android, iOS, Windows 8.1 and Windows 10.
If anypony plays the My Little Pony: Friendship is Magic game, this is the wiki for you! We have information on all of the ponies you can get on this game, and the houses they live in! Plus, much, much more!
Have a great time surfing around!
Pony Resolutions

Featured Video

My Little Pony App by Gameloft (TV Commercial)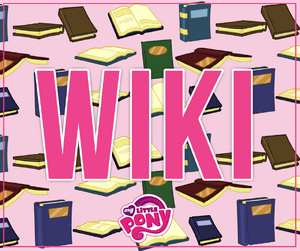 Find Friends!
Check out these places to find Gameloft or Facebook friends that play My Little Pony.
• Friends (add your name in the comments)
• Gameloft Forum
• MLP Arena
• MLP Gameloft Meetup on Facebook
• r/MLPIOS subreddit
Ad blocker interference detected!
Wikia is a free-to-use site that makes money from advertising. We have a modified experience for viewers using ad blockers

Wikia is not accessible if you've made further modifications. Remove the custom ad blocker rule(s) and the page will load as expected.